Our Story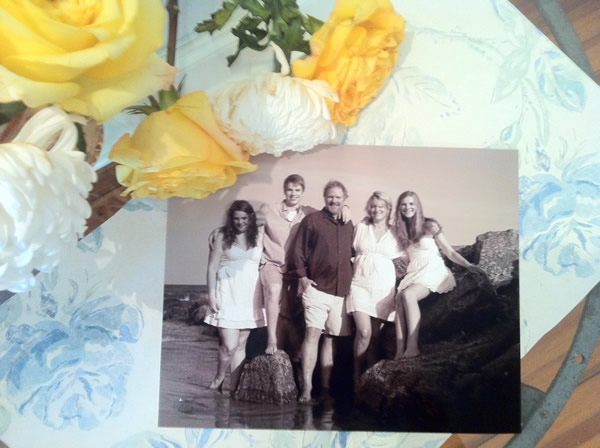 The Story of Cottage Chic

Twelve years ago I started a small lifestyle store in the heart of the quaint Village of Pinehurst in North Carolina. My inspiration stemmed from a life long love of the quintessential "little white cottage," that my mother had always dreamed of. "One day I'm going to have my own little white cottage," she would say, "you know, that's all anyone really needs!" The color white for her, and women of the baby boomer generation, was key. It was reminiscent of the mystically white sofa, white carpet, white picket fence, and, of course, Jackie O's white sunglasses.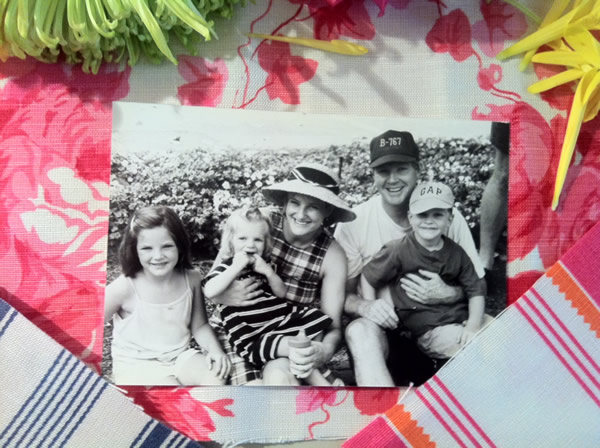 Just as my mother inspired me, so have my children. As they have grown up in the last ten years, so has my business. The same care and nurturing that went into their upbringing has gone into the business, allowing it to expand and flourish just as I've watched my children do. The majestic white cottage still remains at the heart of it, but travels and new experiences have added depth and new designs to the Cottage Chic lifestyle. Copious amounts of time spent with my daughters in France, Italy, and London have added a distinctly European twist on the classically southern white cottage that inspired me to open my first store so many years ago. One thing that has not changed, however, is our commitment to bringing our customers handmade furniture, simple and easy-to-care-for upholstery, only washable and no-iron linens, original art, retro appliances and difficult-to-find, non mass-produced items. Enjoy!
Shelley