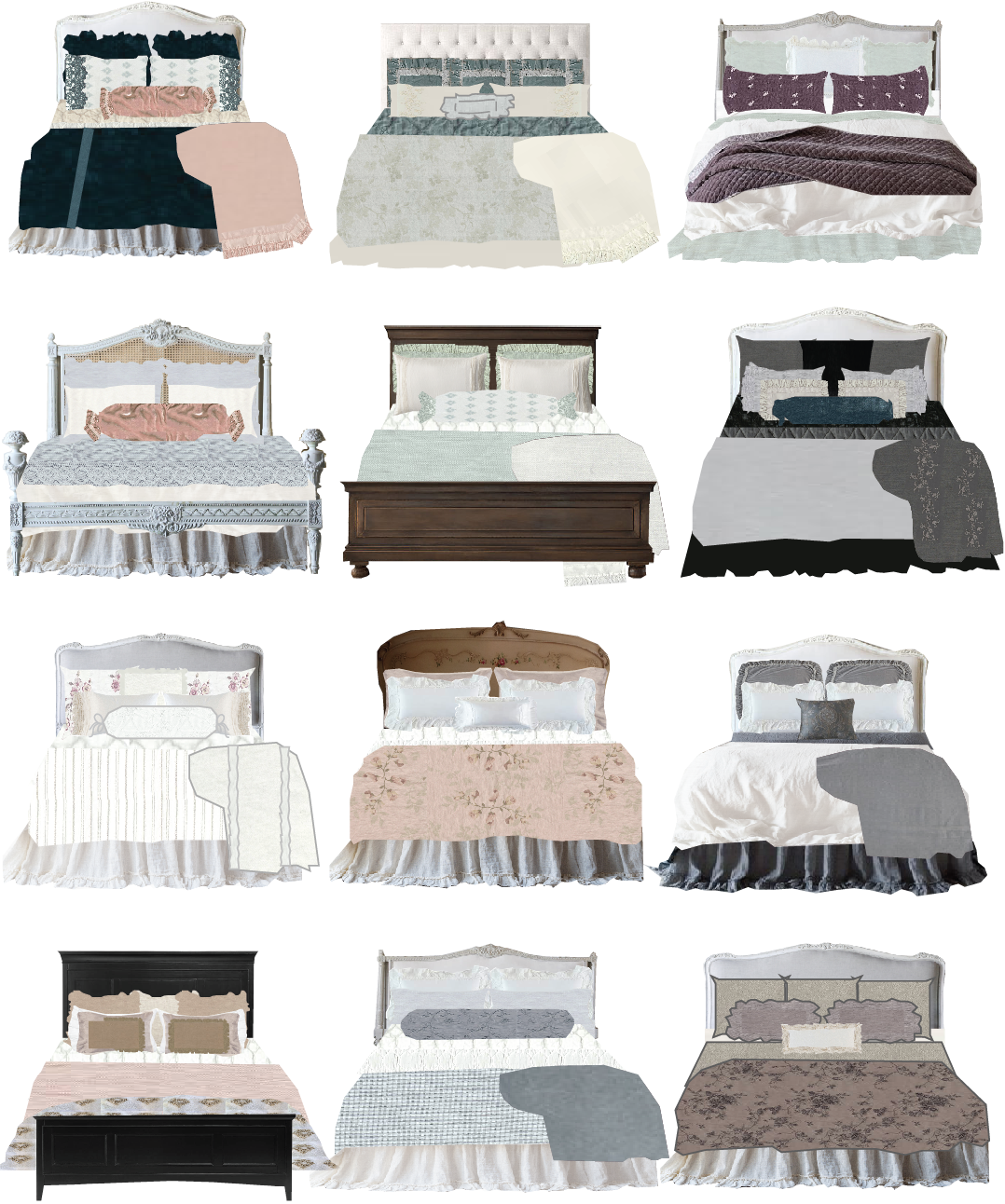 The best part of Bella Notte's line is that their vast color and fabric choices mean every bed can be 100% reflection of your personal style.
At Cottage Chic we have been designing Bella Notte beds for over 15 years- making us the Bella experts. With
our new technology, we are able to take your inspirations and make them a beautiful visualized reality. No cookie cutter beds in sight!