We offer complimentary designer assistance and our knowledgeable sales people are available Mon-Fri from
10 am to 6 pm and Saturdays from 10 am to 5 pm to guide you through the selection and ordering of all furniture and bedding shown on our website.
Somerset Bay Home Benches and Ottomans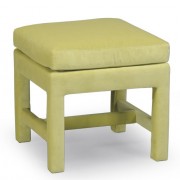 Outside: 21" W x 21"D x 21"H Wood Species: Maple SKU: 1801-00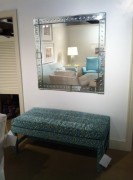 Dimensions: 53"W x 24"D x 21"H SKU:1801-02 Free Premium Shipping! We have earned "Signature Retailer Status" with Somerset Bay Home making Cottage...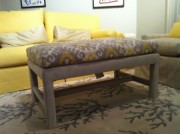 Dimensions: 41"W x 24"D x 21"D SKU: 1801-01 View Somerset Finishes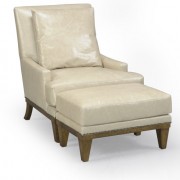 Chair: Outside: 32" W x 37"D x 38"H Inside: 24"W x 20"D x 19"H Seat Height: 20" Arm Height: 21" Wood Species: Maple SKU: 1413-32 Ottoman: 30"W x 19"D...