We offer complimentary designer assistance and our knowledgeable sales people are available Mon-Fri from
10 am to 6 pm and Saturdays from 10 am to 5 pm to guide you through the selection and ordering of all furniture and bedding shown on our website.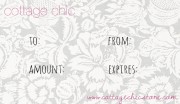 Only valid until December 25th, 2017! Save 10% with code SAVE10 on all gift cards! Your gift card will be valued at the total before the discount-...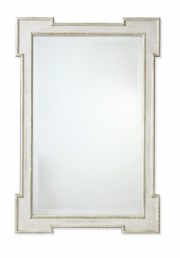 shown in Raw Cotton W29 H42 Swedish Mirror available in all wood finishes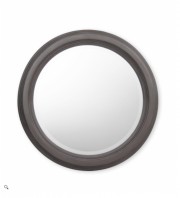 shown in Taupe W38 H38 Isabella Mirror available in all wood finishes