We offer complimentary designer assistance and our knowledgeable sales people are available Mon-Fri from
10 am to 6 pm and Saturdays from 10 am to 5 pm to guide you through the selection and ordering of all furniture and bedding shown on our website.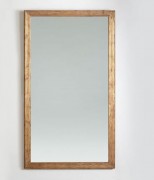 Item: MR1013M Measurements: 56"h x 32 1/4"w x 1 1/4"d FREE SHIPPING!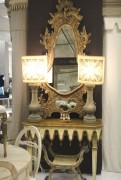 Item: MR1008M Measurements: 72"h x 41"w x 5"d FREE SHIPPING!