We offer complimentary designer assistance and our knowledgeable sales people are available Mon-Fri from
10 am to 6 pm and Saturdays from 10 am to 5 pm to guide you through the selection and ordering of all furniture and bedding shown on our website.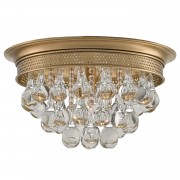 The Currey & Company Worthing flush mount makes a unique style statement in elegant interiors. A brass top suspends crystal beads and drops for a...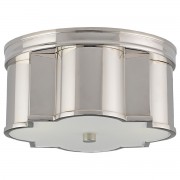 The Wicklow flush mount from Currey & Company brightens spaces in romantic, elegant fashion. The quatrefoil silhouette offers a finish in polished...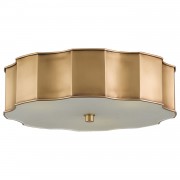 The Currey & Company Wexford flush mount illuminates spaces with subtle shine in an antique brass finish. A curved frame gives this fixture unique...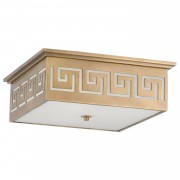 This Currey & Company Greek Key flush mount lights up sophisticated spaces with a modern take on a classic motif. The traditional key pattern cuts...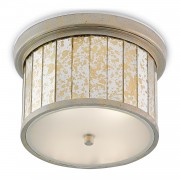 High glamour sets the tone of the Currey & Co Pavolva flush mount. This overhead fixture features a rounded silhouette, adorned with multiple...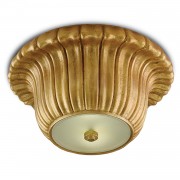 Inspired by the classic dessert of the same moniker, Currey & Co's Bundt flush mount sheds light on living spaces and bedrooms with whimsical appeal....