We offer complimentary designer assistance and our knowledgeable sales people are available Mon-Fri from
10 am to 6 pm and Saturdays from 10 am to 5 pm to guide you through the selection and ordering of all furniture and bedding shown on our website.
Display Cabinets, Storage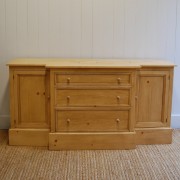 Our Cotswold Buffet makes for Great Media Storage and also works well in the Dining Room. Built and finished by hand using solid wood and...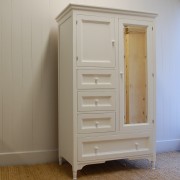 Our Jack Hudson Wardrobe offers four Drawers a small cupboard and a hanging bar with two adjustable shelves behind the mirrored door. 45. 24. 75H All...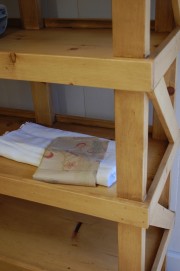 Our Modern Farmhouse Shelving offers great storage space in the kitchen, dining or living room and can be ordered in any finish. Custom sizing is...