We offer complimentary designer assistance and our knowledgeable sales people are available Mon-Fri from
10 am to 6 pm and Saturdays from 10 am to 5 pm to guide you through the selection and ordering of all furniture and bedding shown on our website.
Matteo Bed Panels, Box Spring Covers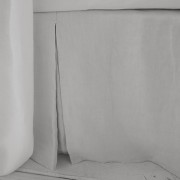 Vintage Linen Bed Panel- Plain This collection of linen sheeting is the softest linen on the market. The collection pays homage to everything we love...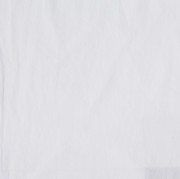 Nap has a signature 2 inch flange construction on the duvets, shams, flat sheets, and bed panels. The Nap collection has a very soft hand and...