We offer complimentary designer assistance and our knowledgeable sales people are available Mon-Fri from
10 am to 6 pm and Saturdays from 10 am to 5 pm to guide you through the selection and ordering of all furniture and bedding shown on our website.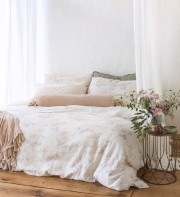 Soft blooms adorn 100% linen Mathilde.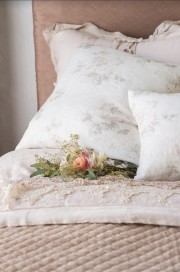 Soft blooms adorn Bella Notte's signature linen.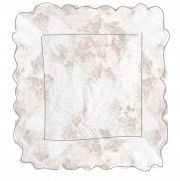 Soft blooms adorn 100% Bella Notte Linen. with 3" self ruffle; backed in self; tie closure w/insert; Size: 22" x 22"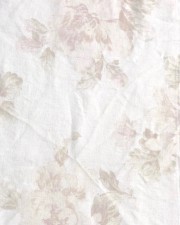 Our signature Linen, a timeless essential that becomes softer with every wash. 100% Linen Yardage is dyed in 1 to 3 yard increments. Width: 53";...