Bella Notte Linens
Cottage Chic is the largest stocking retailer of Bella Notte linens in the world!
---
Need design assistance? We know the infinite possibilities Bella Notte offers can be overwhelming, let a design professional help! A great way to start is by filling out our
Bed Design Questionnaire
and emailing pictures of your bedroom to
info@cottagechicstore.com
. Alternately, do not hestitate to give us a call at 910-691-8380 to discuss any ideas you might have.
---
We always offer FREE SHIPPING on all domestic Bella Notte orders and no sales tax outside of NC!
---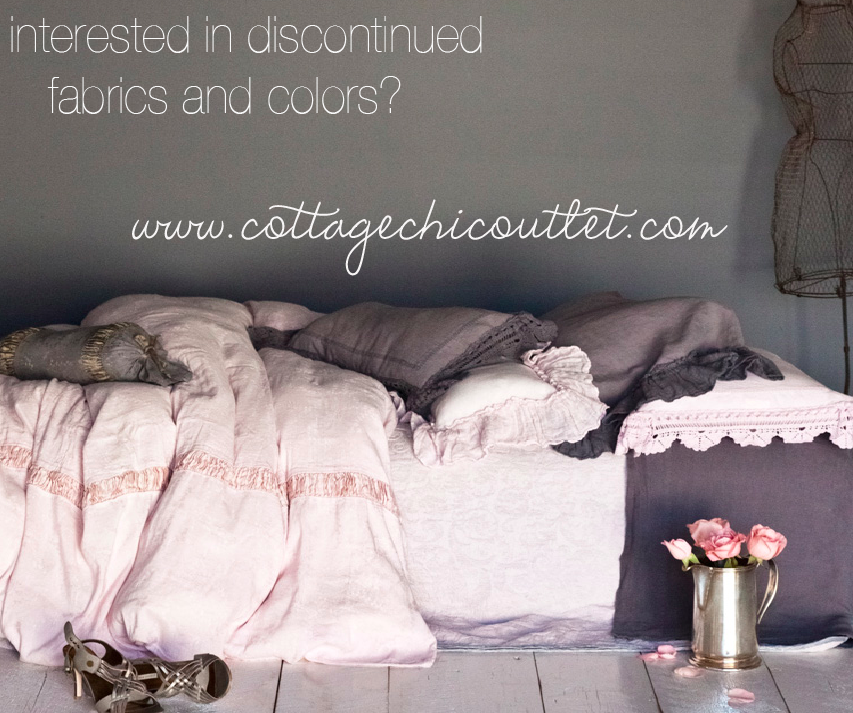 ---
Full design assistance is only a phone call or an email away! 910.691.8380|shopcottagechic@earthlink.net
Cottage Chic offers the largest IN-STOCK selection in the US! One of the most unique and exceptional aspects of Bella Notte bedding is that the bedding ensembles can look as feminine or masculine (or a combination of both) as you need them to! Because of this flexibility, Bella Notte Linens appeal to consumers of all ages. Visit our Inspirational Beds for ideas on how to create your next bedding ensemble or fill out our quesstionaire to let one our Bella Notte experts help you with your bedding!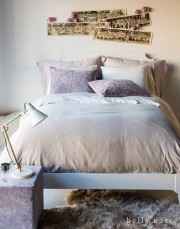 For those looking for a truly sumptious sleeping experience, look no further than lucious madera sheeting. Made of 100% tencel, it is softer and more...