We offer complimentary designer assistance and our knowledgeable sales people are available Mon-Fri from
10 am to 6 pm and Saturdays from 10 am to 5 pm to guide you through the selection and ordering of all furniture and bedding shown on our website.
Bella Notte Fabric By The Yard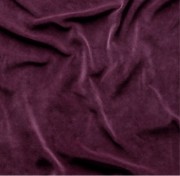 100% Cotton Velvet Plain Fabric: 54" wide Quilted Fabric: 50" wide -reverses to signature linen -pattern repeat: 5.5"L x 3.5"W Yardage does...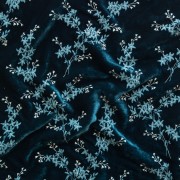 The Lynette Yardage, designed in softly textured silk velvet, features a delicate floral embroidery with pale gold accents. Width: 51.5" Pattern...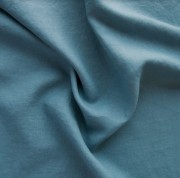 AUS903 Width: 53" Midweight Linen Quilted, Signature Linen Back Pattern Repeat: 5.625"L x 3.75"W 5% Upcharge to Ship on a Roll, 1 to 3 Yard...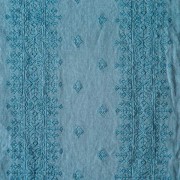 The Ines Collection has a beautifully intricated design features textural embroidery on rich Linen fabric. Ines Yardage by Bella Notte Linens...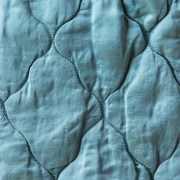 A gentlyflowing diamond pattern quilts our shimmering silk charmeuse. Charmeuse: 65% Silk, 35% Linen, 4.5 oz; Linen: 5.25 oz; Fill: 100%...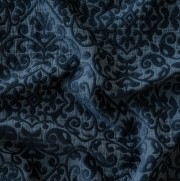 Textural and velvety, this rich chenille reveals a classical Renaissance pattern. 74% Viscose, 26% Cotton, 14 oz 49" wide Pattern Repeat:...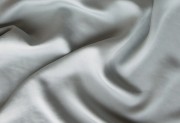 The same buttery hand and easy drape as our best-selling Madera, but a slightly heavier weight. 100% Tencel Lyocell - an environmentally...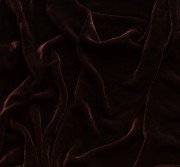 Silk Velvet Fabric by the yard.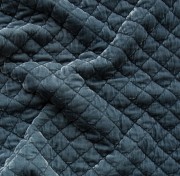 A deliciously rich and seductive texture with diamond quilting. Width: 48" Yardage is dyed in 1 to 3 yard increments.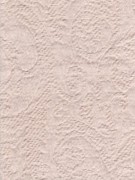 Inviting and irresistible most aptly describe this sumptuous damask. 100% Organic Cotton Yardage is dyed in 1 to 3 yard increments. pattern repeat:...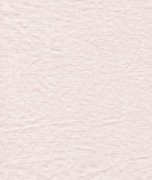 Our signature Linen, a timeless essential that becomes softer with every wash. 100% Linen Yardage is dyed in 1 to 3 yard increments. Width: 53";...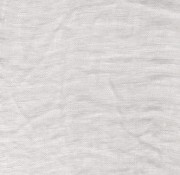 An ethereally elegant lightweight sheer Linen. Yardage is dyed in 1 to 3 yard increments. Width: 54" 1 to 3 yard increments.